What we Offer
Shouldn't IT start paying back?
Go to CxO Advisory Services
CxO Advisory Services
We advise Executive Management on long-term IT strategy while enabling medium-term wins. We speak in a language that addresses your concerns.
Go to Management Systems
Management Systems
Is your IT aligned with your business objectives? How would you measure this? What would you benchmark against?
Go to Certifications and Assurance
Certifications and Assurance
We advise, from implementation, through remediation, to ISO Audits, multiple clients in the Fortune Global 500.
Go to Niche Technical Services
Niche Technical Services
Because we listen to your needs, and not your vendors', we are able to provide the quick wins that your business managers need, while they need it.
Our Team Leads
Our Practice Heads
Daniel Lee Seng Boon
Principal Consultant
Daniel heads the ERP, Infrastructure, and Data Centre teams. A graduate in Computer Science from the National University of Singapore, he is hands-on with technical skills and out-of-the-box solutions.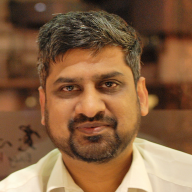 Sanjeev Gupta
Principal Consultant
Sanjeev heads the Management Systems Assurance team. He graduated quarter-century ago from IIT Bombay. His focus areas are Information Systems, Management Systems and Cloud Security Standards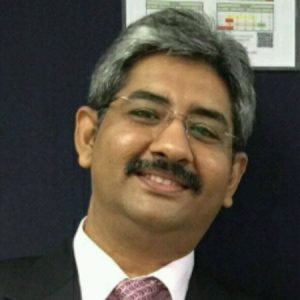 Parminder Bawa, PhD
Practice Head – Security
Parminder has a real-life Doctorate in Computer Science. We bow to him for all things Security. An impressive resume, he has worked with the best; first in cyber security, and then in OpenStack.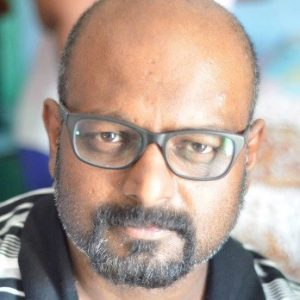 Selvakumar M, PhD
Practice Head – DevOps
Selva has a doctorate in Computer Science with 25 years experience in ICT spanning industry and academia. His interests include research, coding, training and consulting.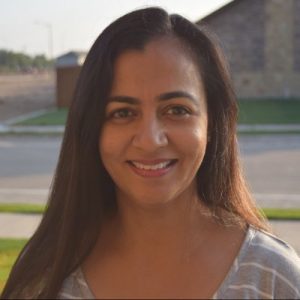 Tasneem Husain
Americas Head – Management Systems Assurance
Tasneem provides clients with consulting on how to improve and assure systems. Focus areas are Information Security Management Systems, Business Continuity and Service Management.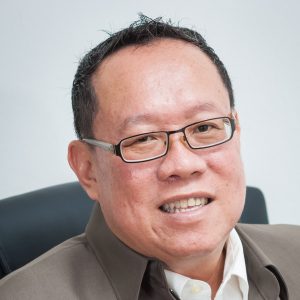 Jerry Yap
ASEAN Head – Management Systems Assurance
Jerry brings his three decades of experience in large enterprises, both in Consulting and in Assurance. He specialises in increasing the resilience of systems through better processes.